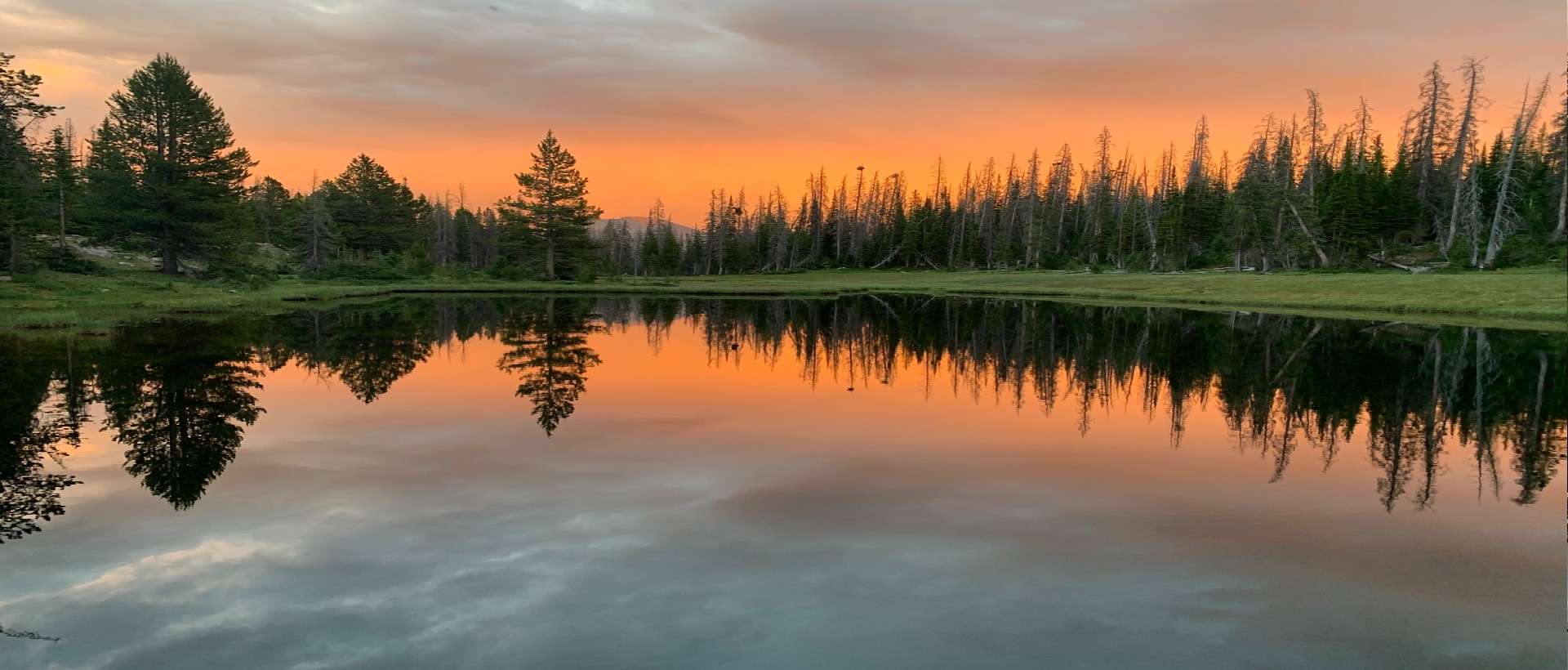 Utah Spring Summer Fishing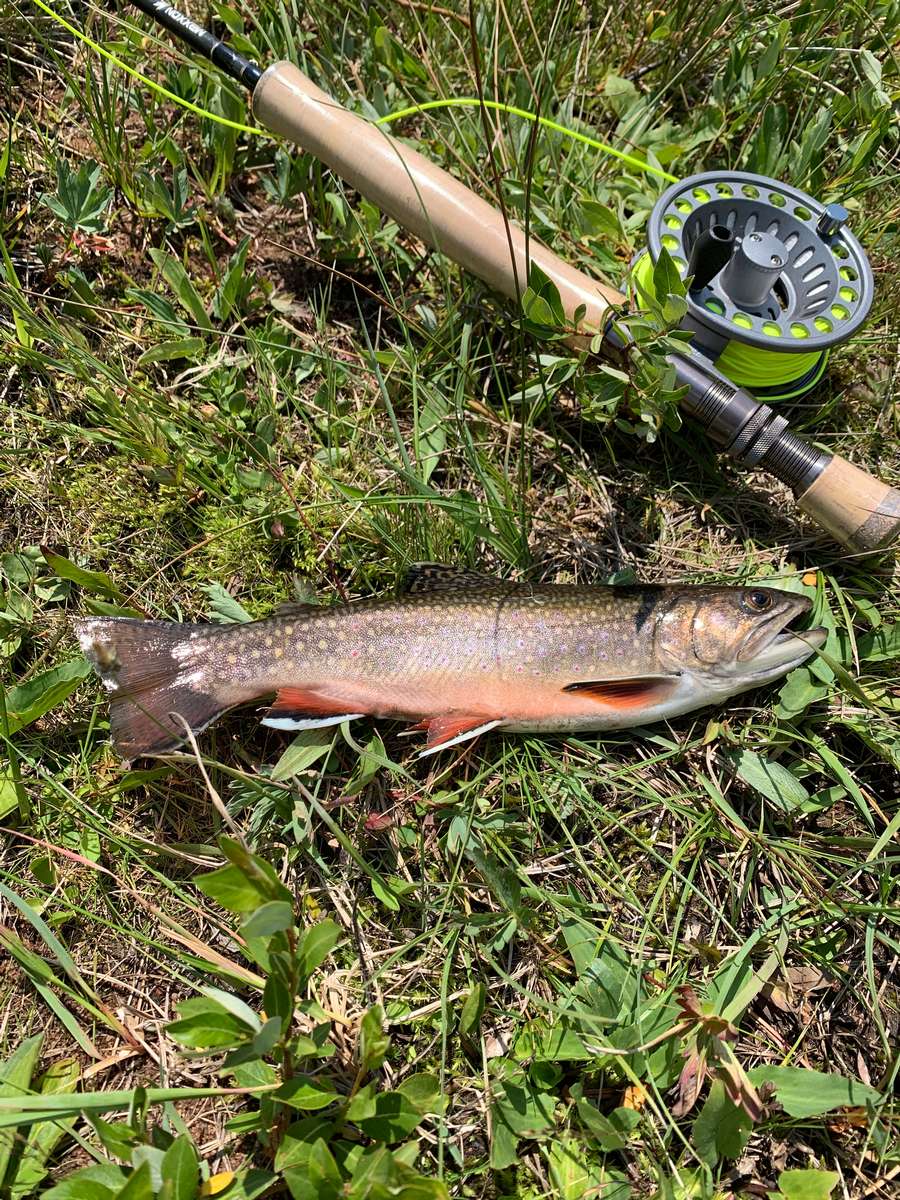 Enjoy lake fishing for Golden, Brook, Cutthroat, Brown trout, and other native trout species. You'll be in a 57,000-acre area with 80 lakes. There are several miles of small streams for fly fishing for those who love getting in the water. These small streams can be wild and fast yielding smaller fish, which gives you a great challenge.
Some lakes offer Brookies up to 3.5 lbs., and cutthroat up to 5 lbs. Float tubes are best for trophy fishing with spin casting gear or flies.
Crystal clear streams, thousands of alpine lakes, and elevations up to 10,000 ft. is what you can enjoy when booking with NoTellum Outfitters.
We proudly offer outdoor fishing, and camping experiences of a lifetime in Northeastern Utah. Camp in a part of the Rocky Mountain Range called the Uintah Mountains-the only major east-to-west Mountain range in the United States. The rugged backcountry, endless quiet, snow-capped peaks, pines, and aspen trees are sure to amaze you. Enjoy Ashley National Forest with grassy meadows, crystal clear streams, thousands of alpine lakes, and elevations up to 10,000 ft.
What is a non-guided drop camp for fishing? A non-guided drop camp is where we pack all your gear into the campsite, leave for a specific amount of time, and return to pack your gear back to the vehicles. You have the option to hike or ride a horse to your camp. This is a great way to get away from the crowds and access the remote parts of the wilderness. We highly suggest bringing a satellite phone.
Fully Accommodating Fishing Trips are another option we offer. We provide tents, firewood, cooking/eating utensils, propane lanterns, latrine facilities, cooking tops, and dining table. Food is included, with a Dutch oven provided for cooking. The client provides sleeping bags, personal gear, and a fishing license. We have a 2-person minimum for outfitted camp and will discuss the weight limit of personal supplies when booking the hunt. All our trips can be custom designed.
Pricing:
3 Day Fully Accommodating Fishing Trips- $2000 per person. (4 person minimum)
5 Day Non-Guided Fishing Drop Camps- $2,000 per person.
Contact us if you want to inquire about other fishing trips. We are willing to discuss any special requests.