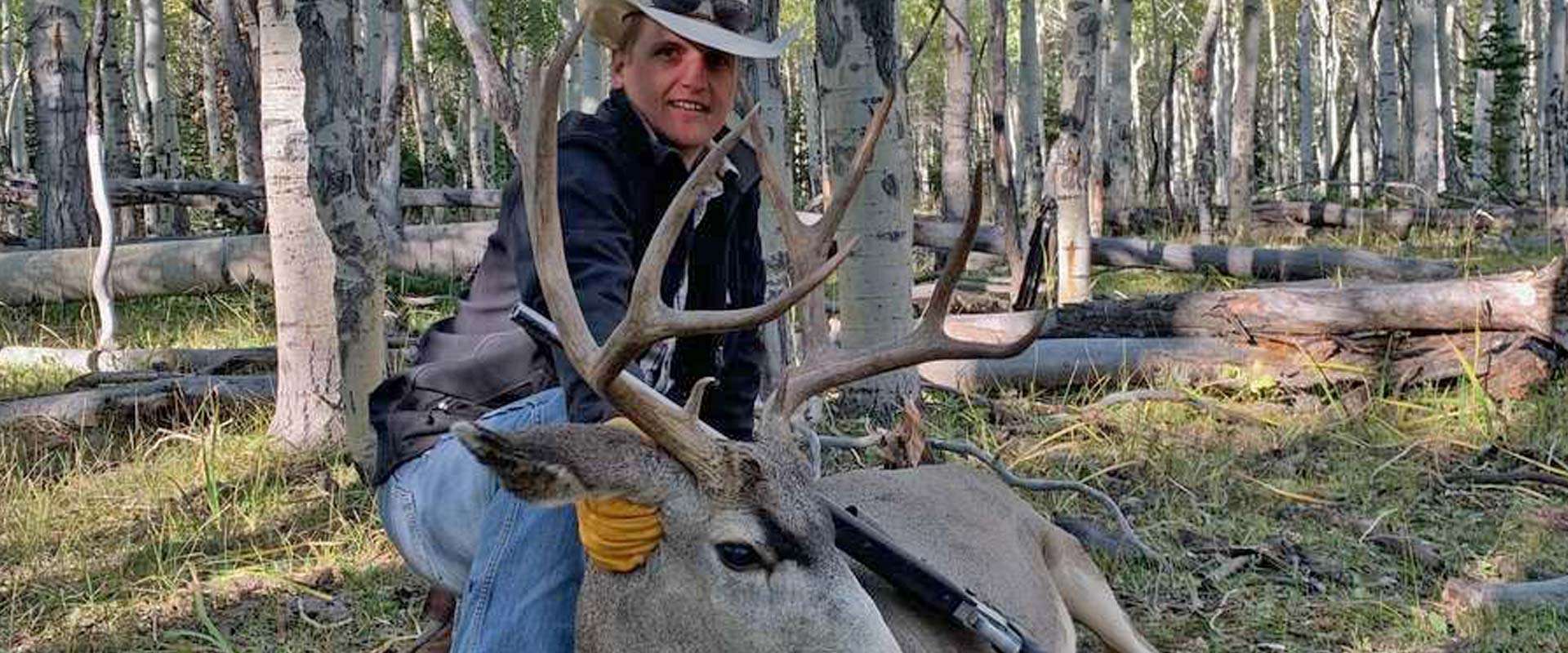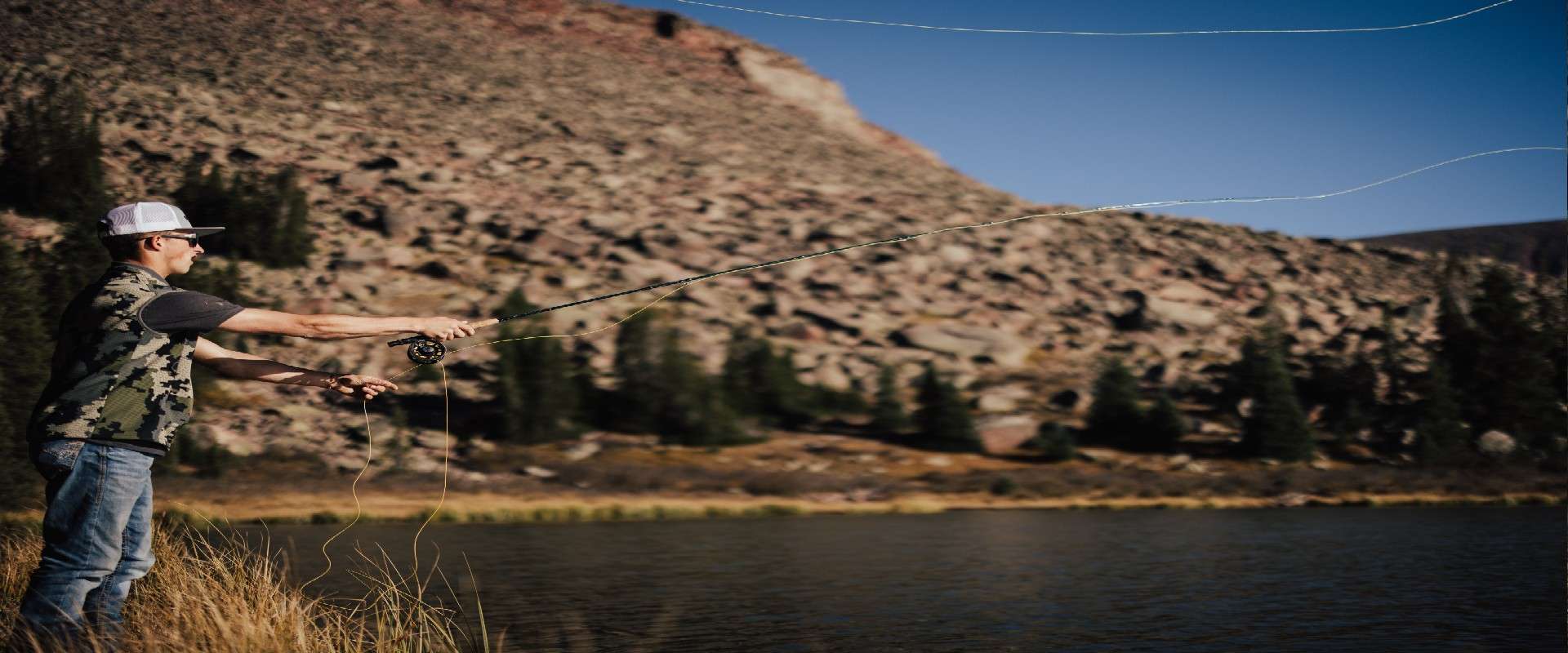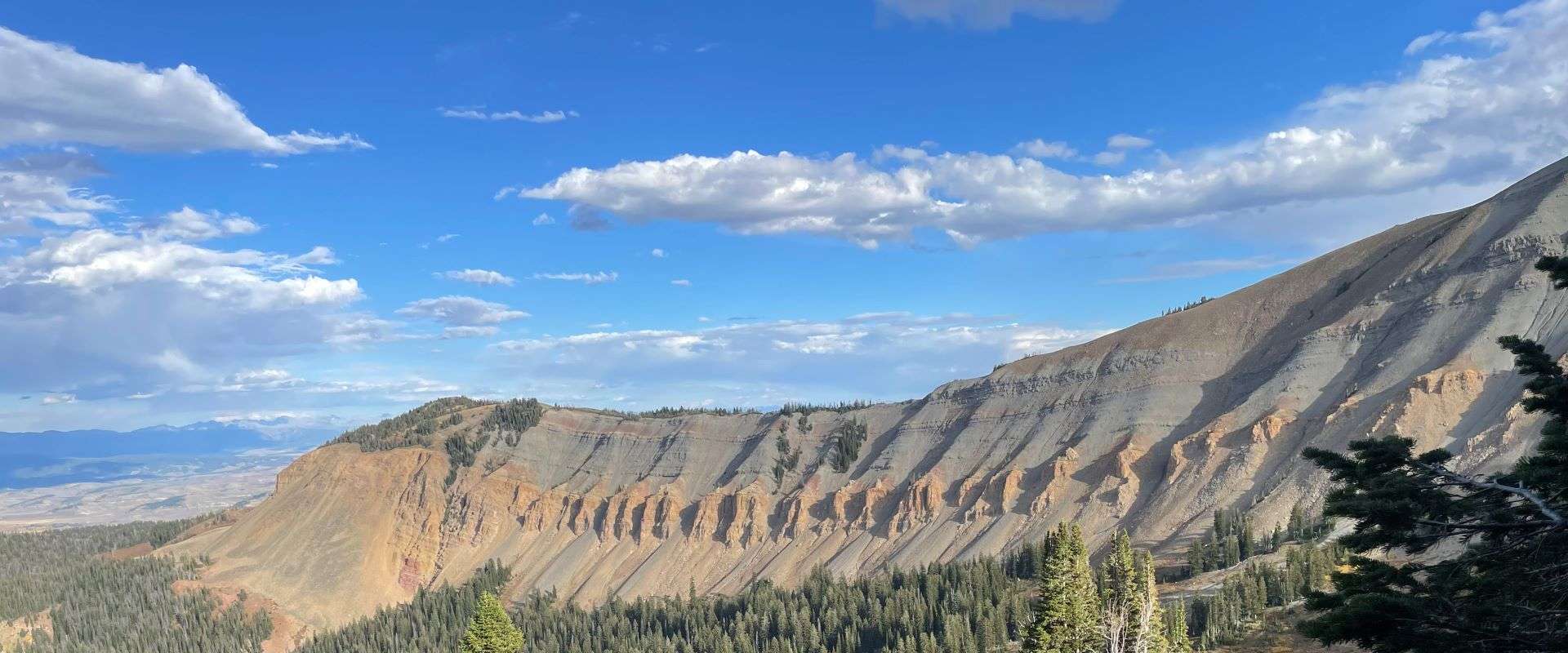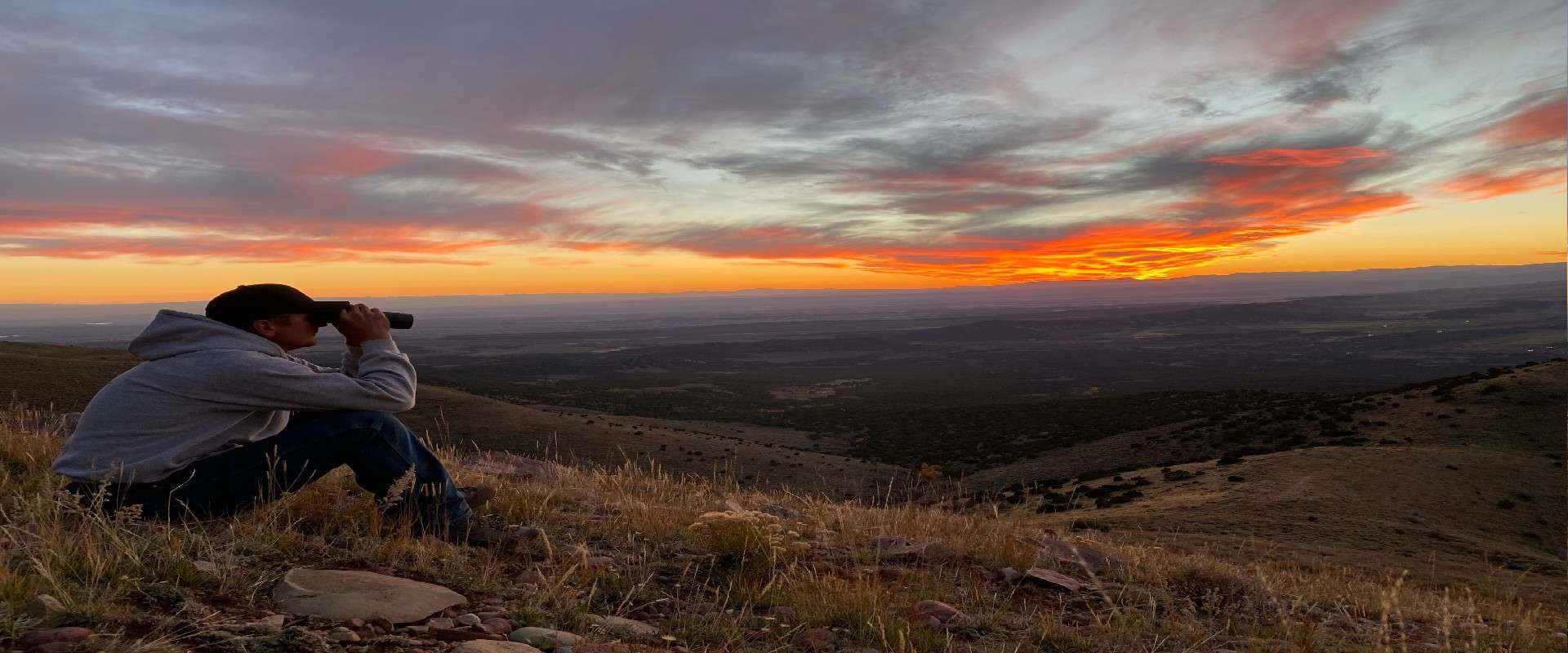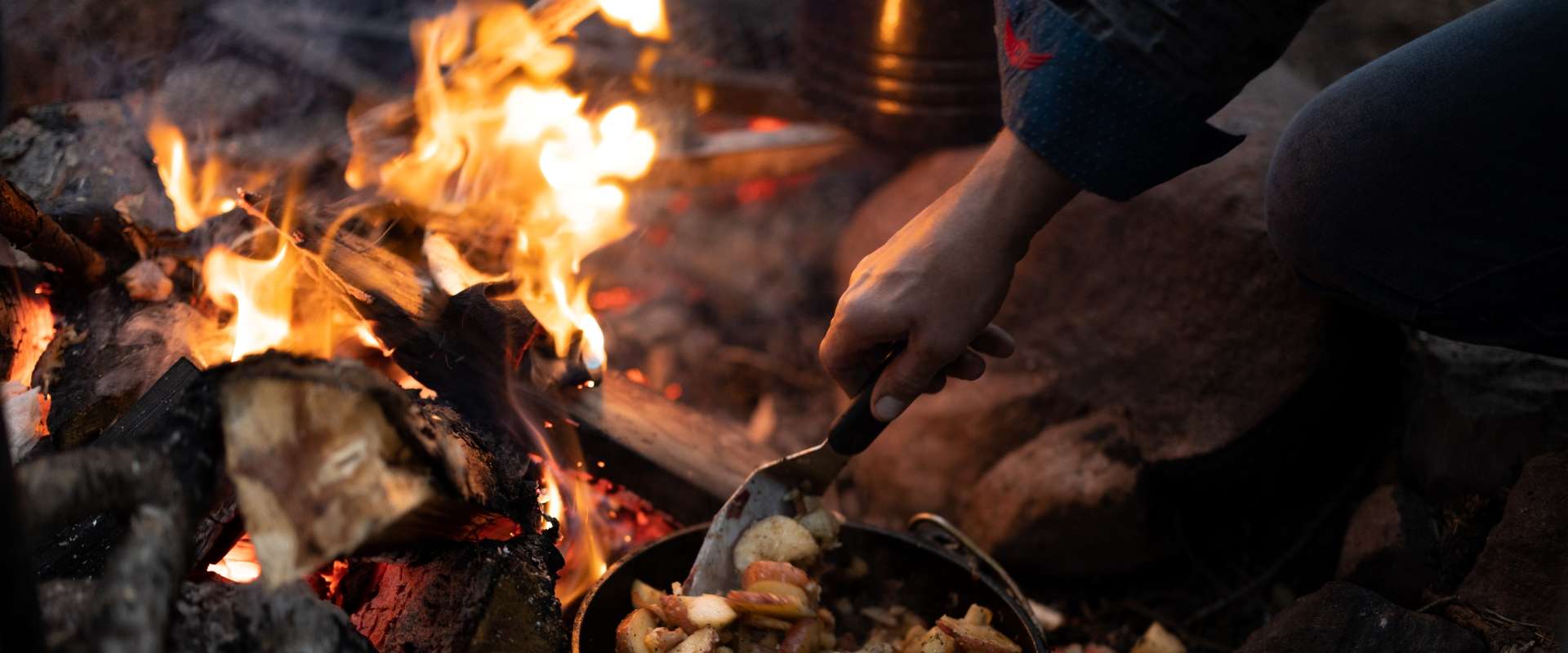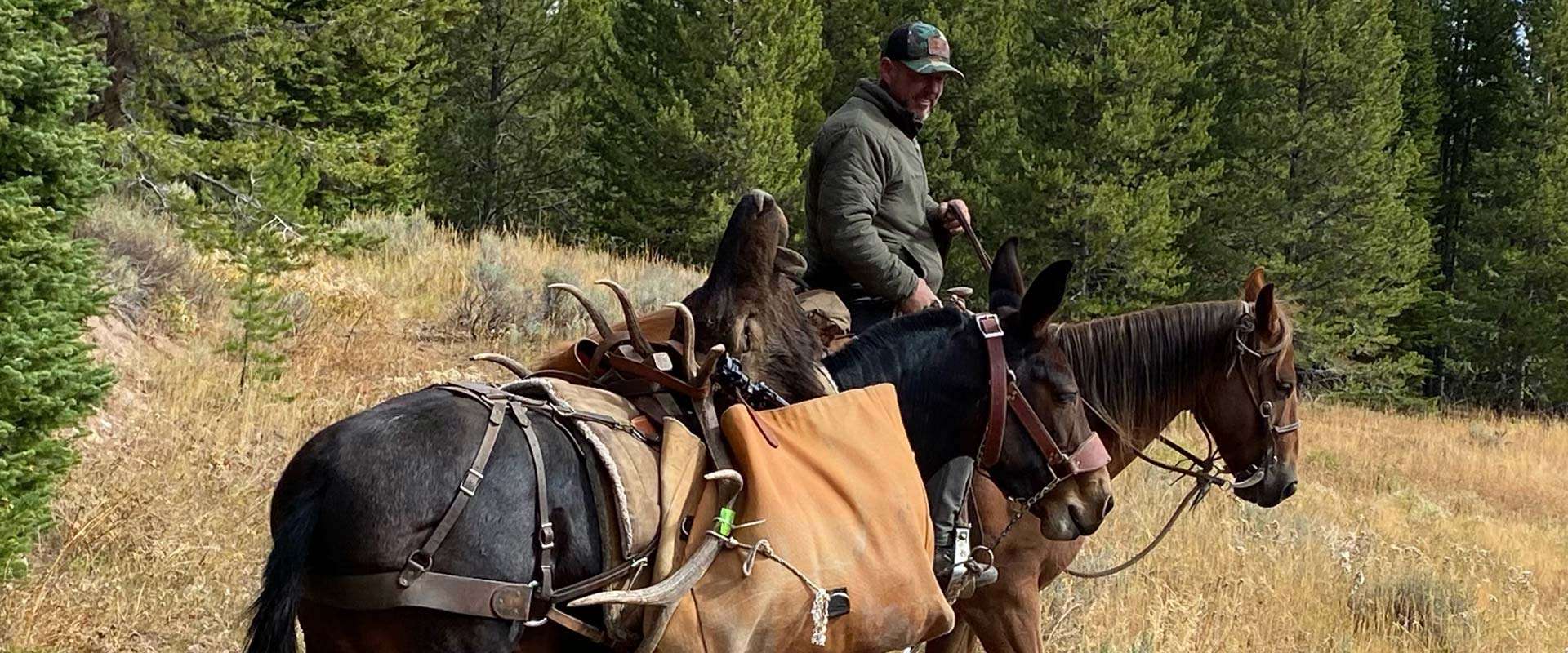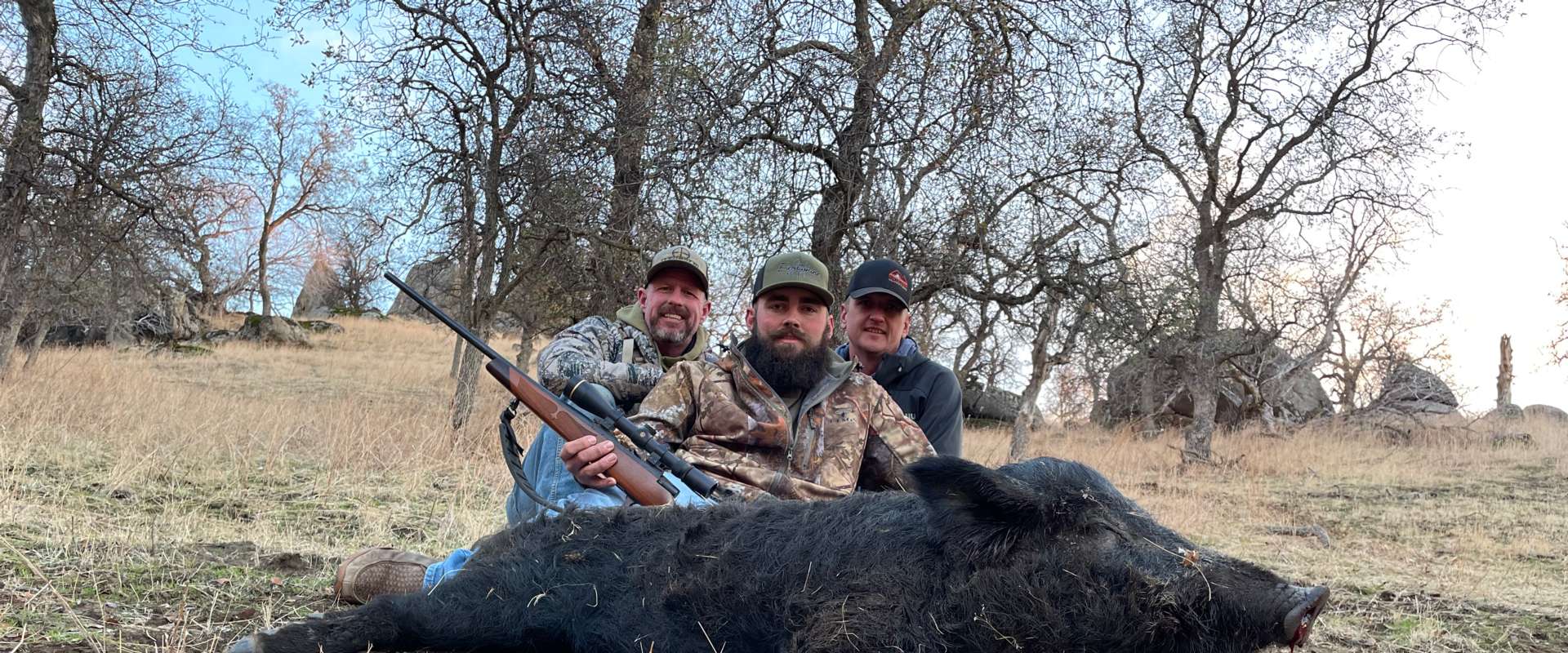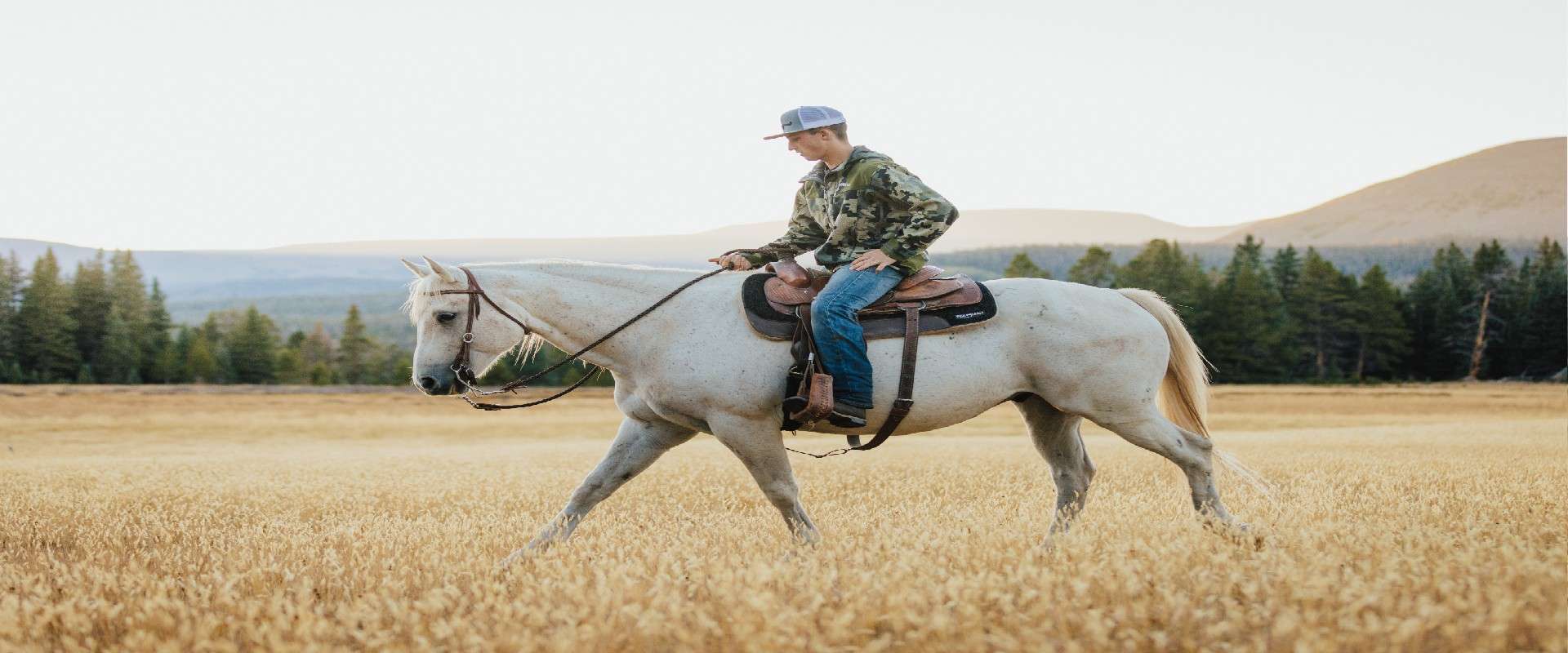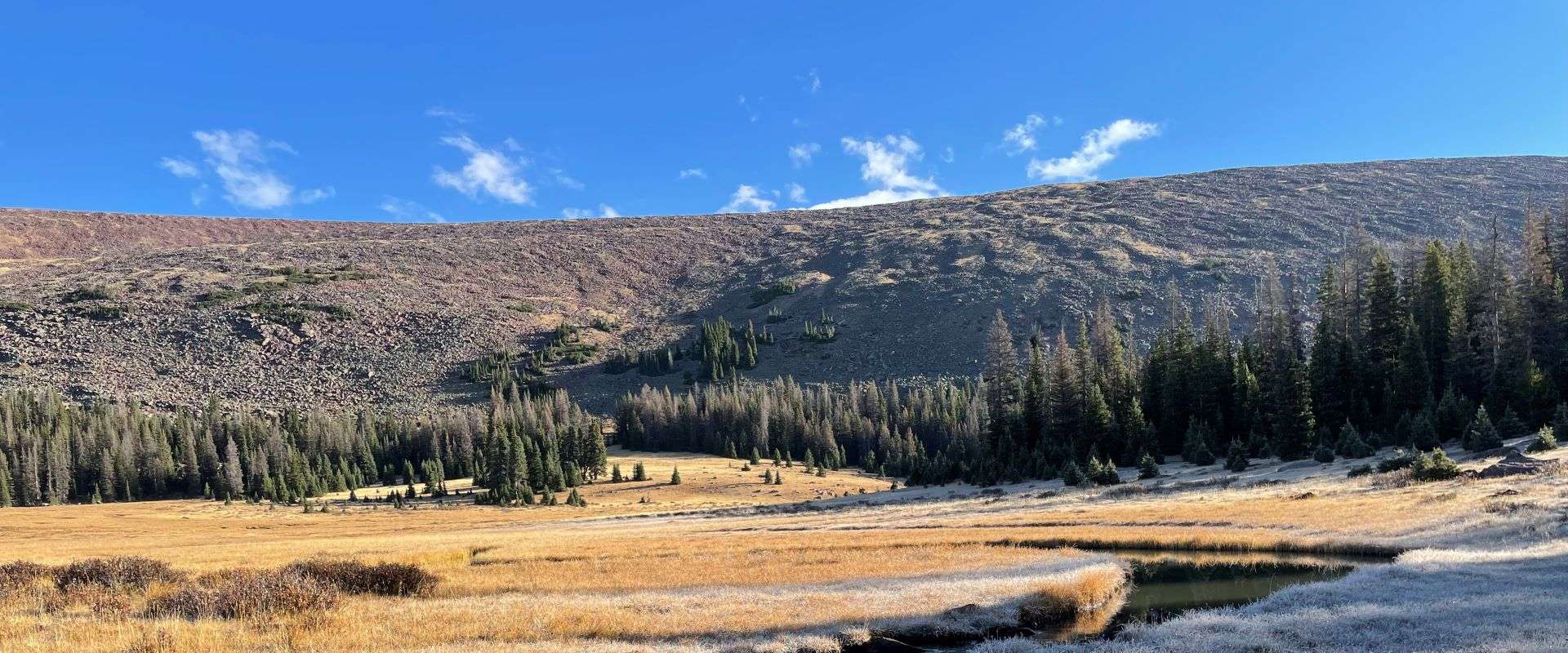 NoTellum Outfitters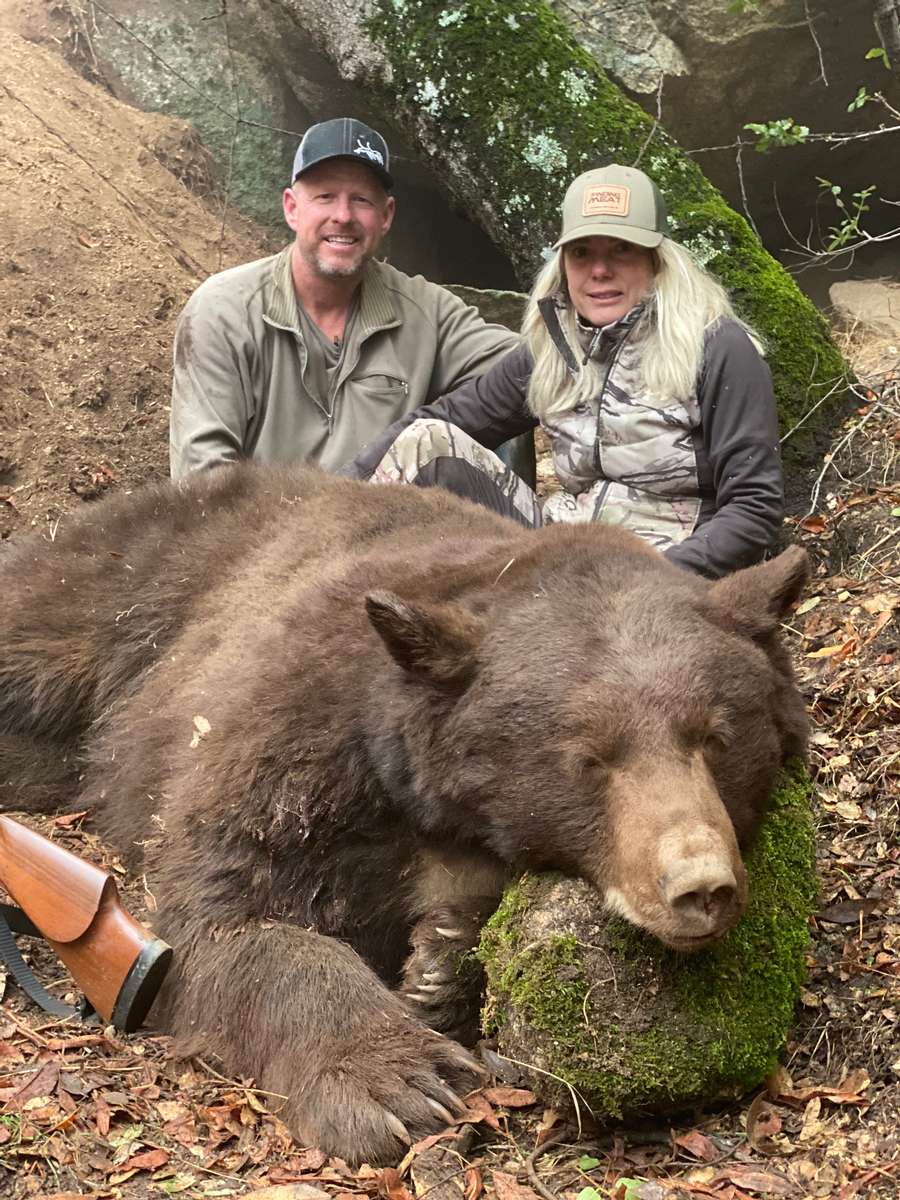 Eastern Utah, California, and Wyoming Premier Hunting Destinations.
NoTellum Outfitters offers premier hunting guide services in Eastern Utah including the Bookcliffs, Central California, and the Hoback Region of Wyoming. With thousands of acres of opportunity, guests will be able to explore the rural beauty of Utah, the majestic forests of California, and the remoteness of Wyoming. Our guides are equipped to handle new hunters to experienced enthusiasts.
In addition to the exceptional hospitality of our operations, our expert guides strive to deliver the experience of a lifetime. Sprawling mountains of wide-open land serves an ideal environment filled with game and the ability to learn as well as strengthen your craft. We provide a number of hunts, including Mountain Lion, Bear, Elk, Deer, Bobcat, Wild Pig, Turkey, and Fox. Regardless of the game that you decide to pursue, our skilled hunting guides will be there to assist you in taking home your prized trophy along with a lasting remembrance.
NoTellum Outfitters and their hunting guides make your hunting trip an experience of a lifetime.