Trip Planner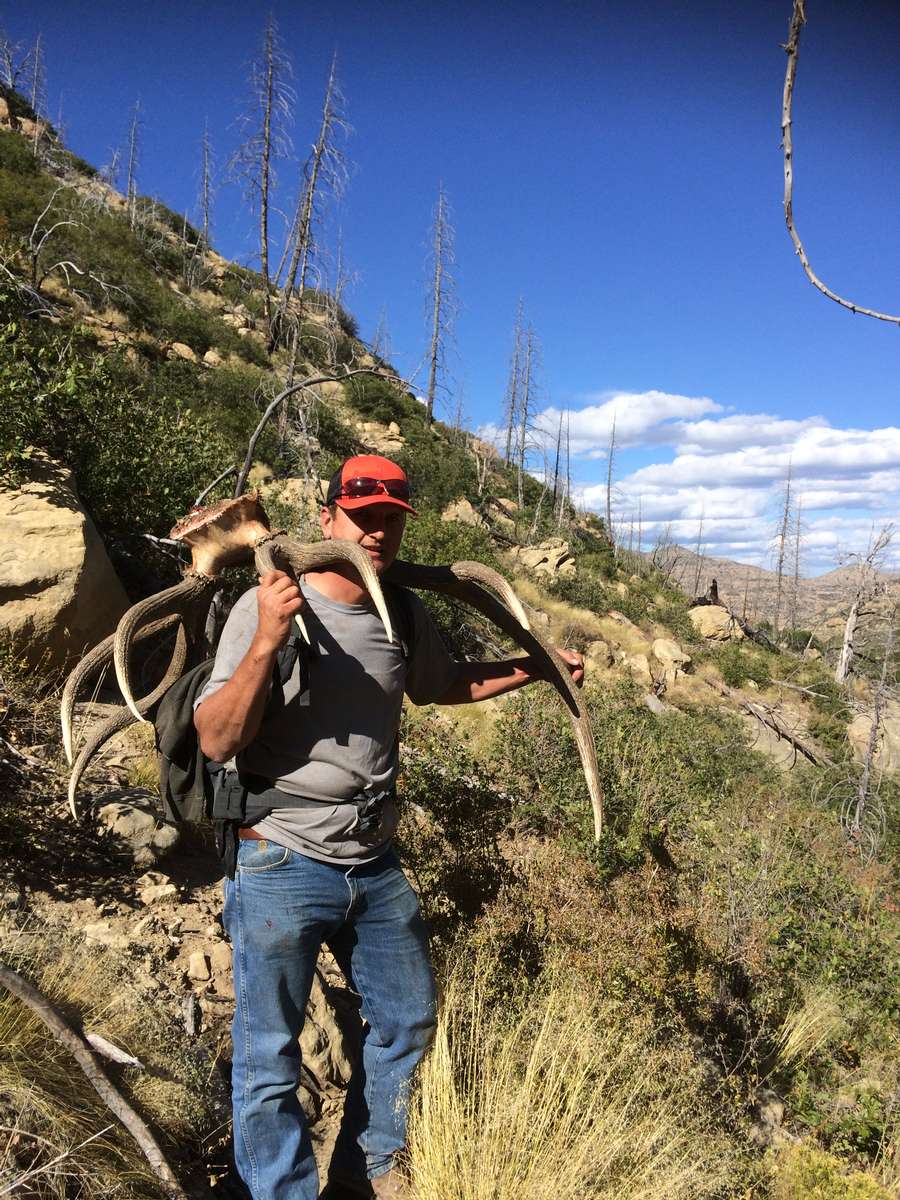 Booking Information
Due to the number of bookings we receive we require our customers to follow a few simple instructions for booking and finalizing their hunts. Once your hunting package is determined we will give you a final price. A 50% deposit is required in order to book a hunt. You have the ability to pay the deposit and/or final payment by mailing us a check. Final payments are due upon arrival for a scheduled or a on call hunt.
To start your adventure with us, either give one of our guides a call, Gabe Houghton (Utah) 435-823-4488, Eddie Patterson (California) 559-544-7050. Or you can email us at NoTellum Outfitters. We will email you a Hunter information page with a waiver to sign. You can then send us your 50% non-returnable deposit, once we receive this then the guides will be in contact with you.
We are able to make reservations one year in advance, if you have a dream hunt in mind, but can't make it this year please don't hesitate to inquire about future sessions.
Utah:
We are located in Vernal Utah, we have many local accommodations to make your stay enjoyable. With having this central location we have thousands of acres we can choose from to hunt each day. Contact us if you have a special request, we can provide a hunt according to the hunter's physical abilities and desires.
California:
We are located in Central Sierra Mountains, we offer lodging and meals with your hunt. Depending on the hunt you choose we will choose the best location out of our 25,000 acres for you to have the best hunting experience.
Wyoming:
We are located in the Hoback region of the Rocky Mountains, adjacent to the Bridger Teton National Forest. We can help you with your Fall hunting Needs. We can provide guided hunts for Deer, Elk, Moose, and antelope. We have access to 3.4 million acres of pristine forest.