Our Hunts at Notellum Outfitters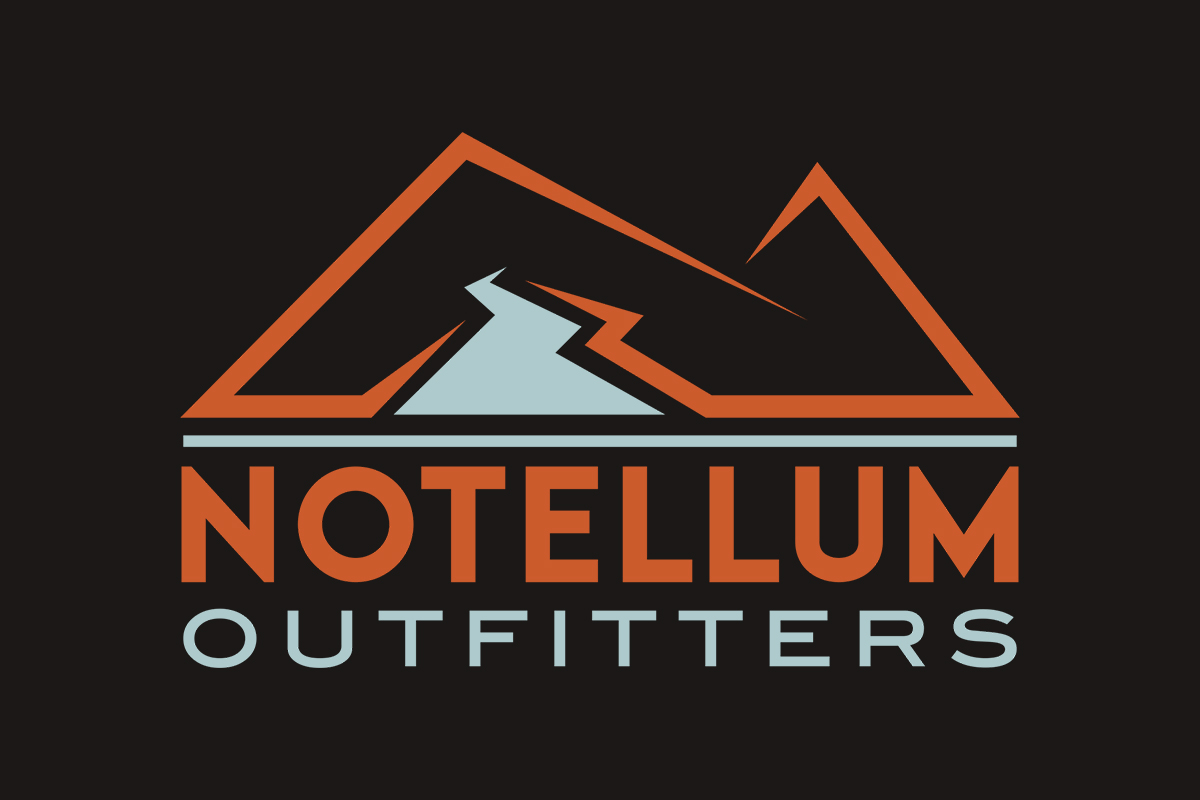 Hunts
NoTellum Outfitters' hunts take place in Eastern Utah, Central California private ranches, and the Hoback region Wyoming.
This is where your adventure awaits, among the bountiful surrounding mountains. Whether you are new or familiar with the area, a beginner or an experienced hunter, our guides will navigate you through the land, offering their assistance so that you get the most from your stay with us.
Success on a hunt is always an outfitter's priority. However, we also hold true that the camaraderie on the hunt and the quality of time spent in the field are just as important. That is what we offer, along with dedicated hunting expertise in Mountain Lion, Wild Boar, Deer, Elk, Bobcat, Fox, Turkey, and more.
The thousands of acres we utilize are used throughout the year. As the seasons change, you will encounter new opportunities to hunt an array of wild game, while selecting a time that best fits with your schedule and preference.
See the extensive range of hunts that we have available.