About NoTellum Outfitters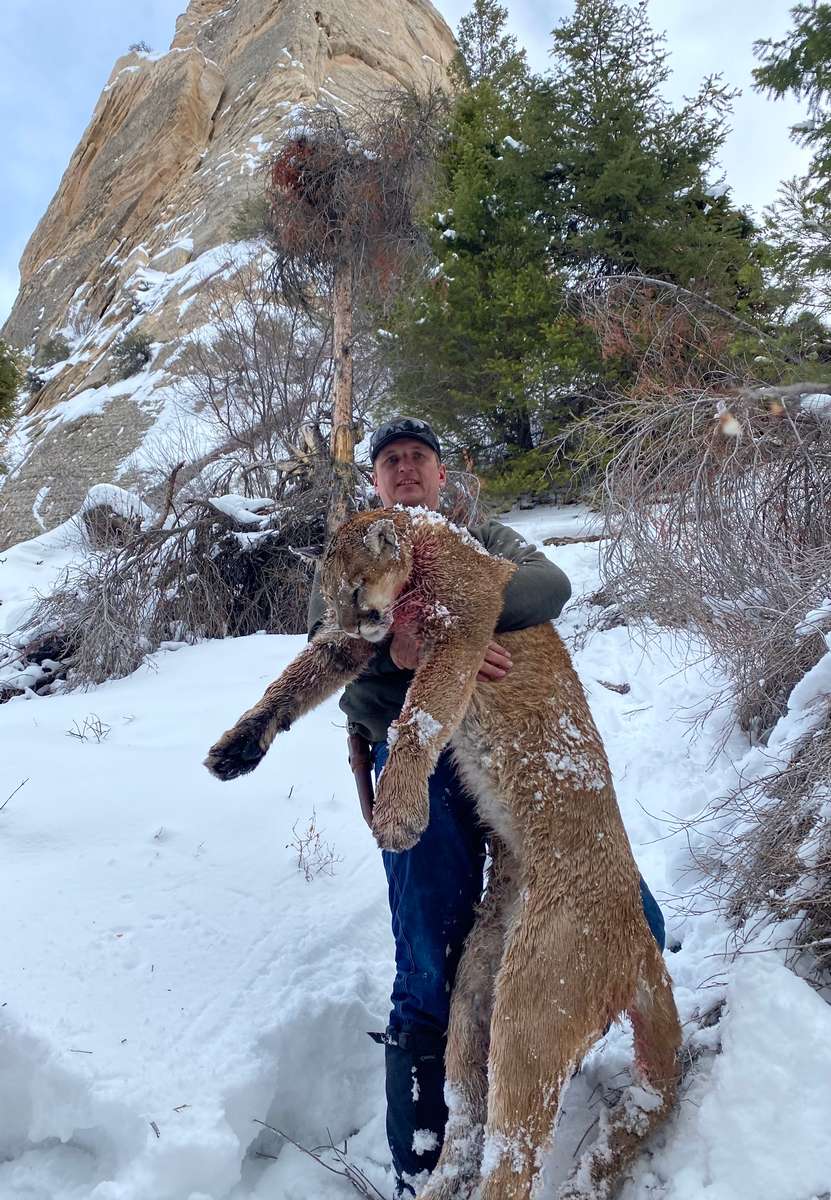 NoTellum Outfitters
Experience the comfort and beauty of Eastern Utah, Central California, and Hoback region Wyoming.
NoTellum Outfitters is committed to serving its clients the highest quality hunts. With such a wide variety of hunting opportunities and an extensive knowledge of the land, you will experience hunting at its finest. All guides are experienced, knowledgeable, and eager to make your time with us an enjoyable one.
Success on a hunt is always an outfitter's priority but we also believe that the camaraderie of the hunt and the quality of time spent in the field is just as important. NoTellum Outfitters has access to thousands of acres all across Eastern Utah from the Bookcliffs to Three corners, Northslope, Daggett County and on the Ashley National Forrest. In Eastern California your hunting experience is on 25,000 acres of private properties around the Central Sierra Mountains. The Hoback region of the Rocky Mountains is located in beautiful non commercialized western Wyoming. Our mission is to guide you on an adventure you won't forget while making your adventure one of excitement and comfort.
FULLY LICENSED, AND INSURED
SPECIAL RECREATIONAL PERMIT WITH BLM