California Varmint Hunts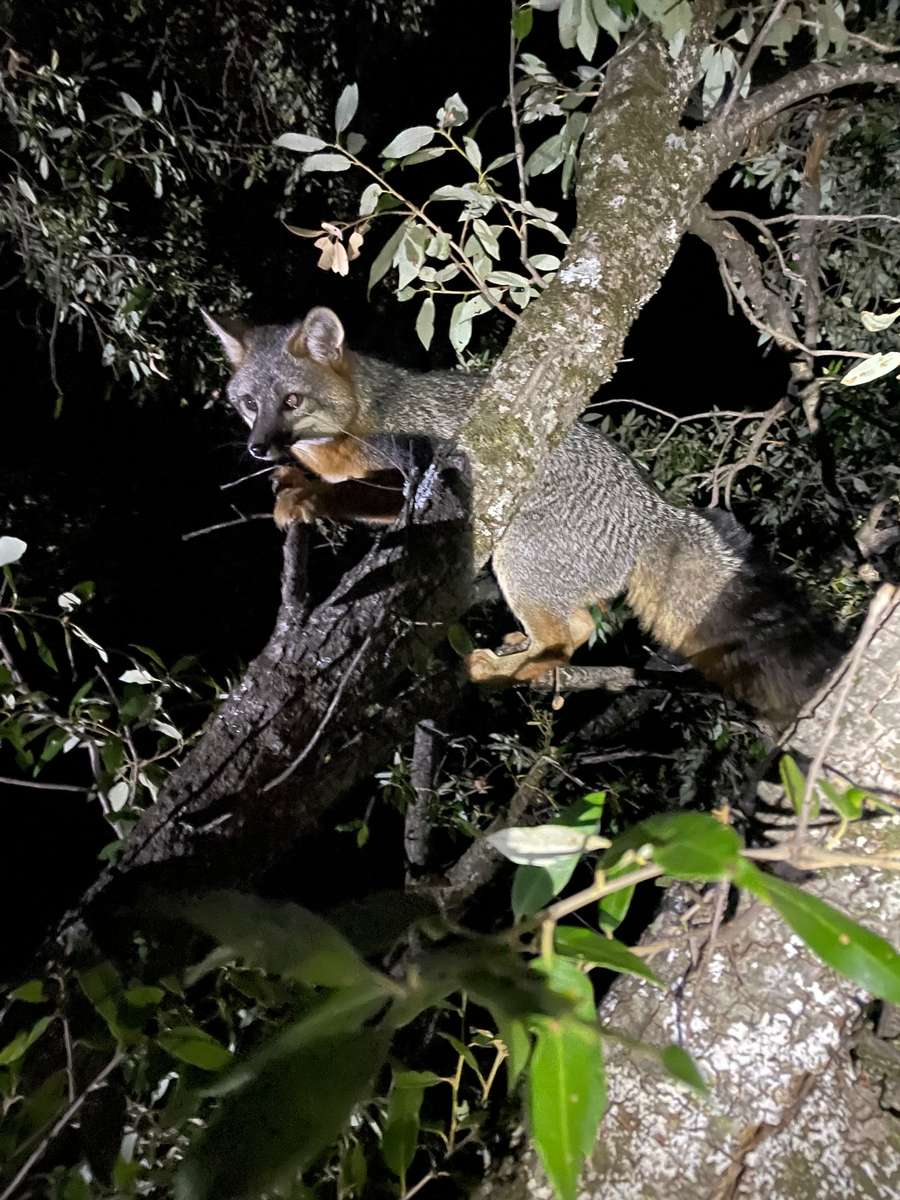 California Varmint Hunts
Notellum Outfitters offers year-around varmint hunting. This is a great option for those with limited schedules as you're able to choose how many days you book. Whether you come out for a single day or multiple, our scenic landscapes and plentiful varmint population are sure to provide a memorable hunt.
Ground squirrels are open season and can always be found, but have peak times during the year when they are in greater numbers. Peak shooting seasons for ground squirrels are from late January to August. An unlimited number of opportunities for ground squirrels are included in 1-day guided hunts. Additional days may be purchased.
What to Expect
Our varmint hunts are concentrated on foxes, which are abundant on our ranches. For these hunts we use hounds. With a copious number of foxes, you are guaranteed a good time with plenty of action and unforgettable moments. These hunts will typically start in the morning and continue until midday.
What's included in your hunt:
- One day of hunting
- Transportation while in the field
- Access to private property
Packing List
What to pack:
- A valid hunting license
- Good hiking boots
- Binoculars
- Warm clothing
- Rifle equipment
NoTellum Outfitters and their hunting guides make your hunting trip an experience of a lifetime.